With an overflowing serving of passion and a dash of humour, The Sugar Fairy brings to the table, an offering of some of the most delectable desserts and confectionery at pocket-friendly prices. Located in a quaint coffeeshop at 28 Dover Crescent, the decadent selection of sweet treats includes brownies, blondies, cookies, cruffins, sundaes, parfaits and waffles.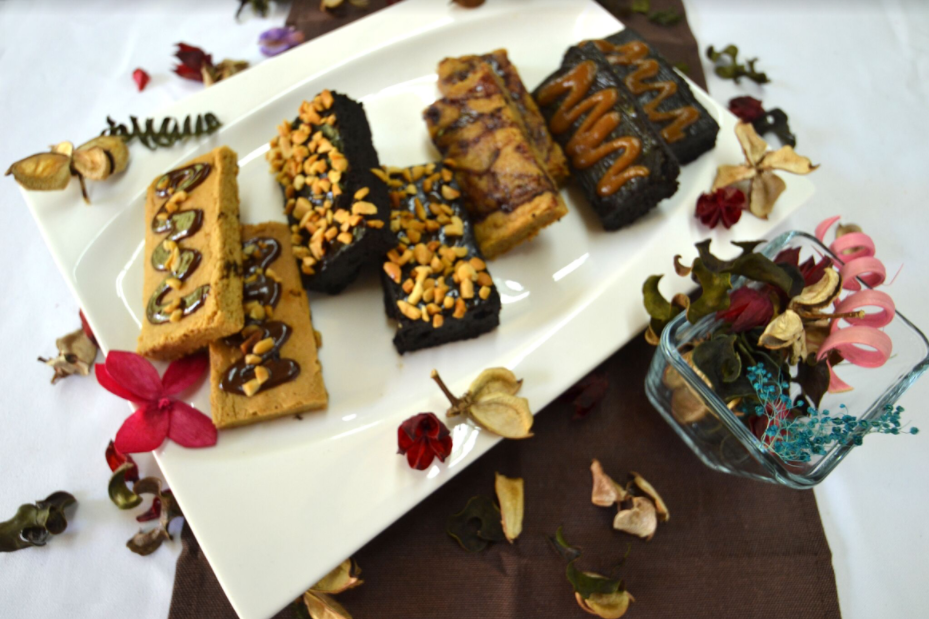 The Sugar Fairy is proud and happy to do her little part for the BYO campaign because every little bit counts. Save a bag here and a container there and soon, we will all be more conscious about how our everyday habits impact the environment.
—
Enjoy 20 cents off when you bring your own bag and container or 10 cents off when you bring your own bag! Find out what else they sell on their Facebook Page or head over to read a review by The Food Detective!