WHAT IS THE BYOB CAMPAIGN?
The Bring Your Own Bag (BYOB) campaign aims to educate and encourage Singaporeans to bring their own reusable bags to do their shopping, instead of taking single-use plastic bags. This campaign is in support of National Environment Agency's (NEA) "Say Yes to Waste Less" nationwide campaign.
The supermarket brands involved are FairPrice, Cold Storage (Dairy Farm Group), Sheng Siong and Prime Supermarket. Eight outlets across the four supermarket brands will be involved in roadshows and outreach activities from July to October 2019.
what is being done in the byob campaign?
Over 100 cashiers have been trained on the plastic crisis and how to engage and encourage customers to use less single-use plastic bags and bring their own reusable bags.
Instead of producing more reusable bags, we hope to encourage shoppers to give away their excess reusable bags at home! Everyone can do so by donating their clean reusable bags into these bins. We will then give them out during roadshows.
You will see us at 8 supermarket outlets throughout the 4 months. Pleasant surprises await you, just remember to Bring Your Own Bag 😉
Check out the roadshow dates below!
THE PLASTICS PROBLEM IN SINGAPORE
Plastics are among the top 3 waste types we generate as a nation, a staggering 949.3 million kilograms. However, in 2018, we only recycled 4% of all plastic waste. This makes plastics the no.1 waste we disposed of as a nation. In 2018, about 164.5 million kilograms of domestic waste were disposables, enough to fill about 300 Olympic-size swimming pools (Source: CNA).
Singapore throws away 2,640 plastic bags every 3 seconds (Source: CNA) and takes a whopping 820 million plastic bags from supermarkets alone (Source: SEC). Yet, about 60% of Singaporeans have more than 20 excess plastic bags at home (Source: Zero Waste SG). We hope to reduce Singapore's excessive use of plastic bags by encouraging more people to BYOB when shopping at the supermarkets.
what can i do to help reduce waste?
Refuse single-use plastic bags when not needed
Reuse packaging for


blank

trash

blank blank
Tag and praise a brand that has reduced their plastic bag usage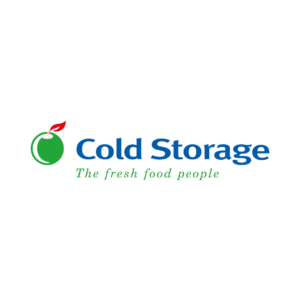 Compass One
1 Sengkang Square #B1-25, Compass One Shopping Centre, Singapore 545078
One North Fusionopolis
1 Fusionopolis Way, #B2-03 One North, Singapore 138632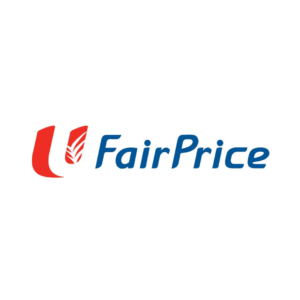 180 Kitchener Road, #B1-09/10, Singapore 208539
HYPER SPORTS HUB
1 Stadium Place, #01-29, Singapore 397628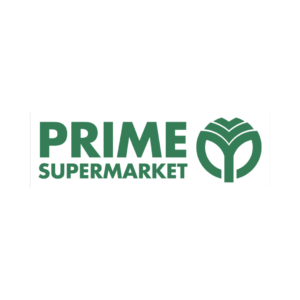 Prime Joo Seng 01
Blk 1 Upper Aljunied Lane, #01-01, Singapore 360001
Prime Jurong West 763
Blk 763 Jurong West St 75, #01-01, Singapore 640763
Clementi West 720 Supermarket
Blk 720 Clementi West St 2, #01-144, Singapore 120720
Junction 10 Supermarket
No.1 Woodlands Road, #01-07, Singapore 677899
From July to October 2019, join us at one of our roadshows. Here's what you have to look forward to…
Grab yourself a pre-loved reusable bag!
We will be redistributing reusable bags that we have collected through the reusable bag bin.
If you have many reusable bags at home, feel free to donate them via our bins at the eight outlets and we will share them with everyone at the supermarket!
The bins will be there everyday till Oct 2019.
Stand a chance to win an eco-kit!
blank
Find out how you can participate by following us on Instagram or Facebook (@byosingapore)!
Get ready to be 1 of the 2 monthly winners of a Hydroflask and a reusable BAGGU bag from RALLY RALLY.
GET A FREE PRODUCE BAG DURING BYOB HAPPY HOUR!
A single-use plastic bag that we all love using in supermarkets are the produce bags for our fruits and veggies! Get your free, zero-waste alternative, reusable produce bag during Happy Hour. Check out the calendar below to see when Happy Hours are. 
Limited to the first 40 shoppers.